Insights into Employee Engagement and Collaboration with Organizational Network Analysis
Capitalize on key relationships
Visualize the flow of information between and within departments
Find opportunities to improve communication
Identify influencers and core team members
Prodoscore's Social Network: Use Cases
Disengaged Employees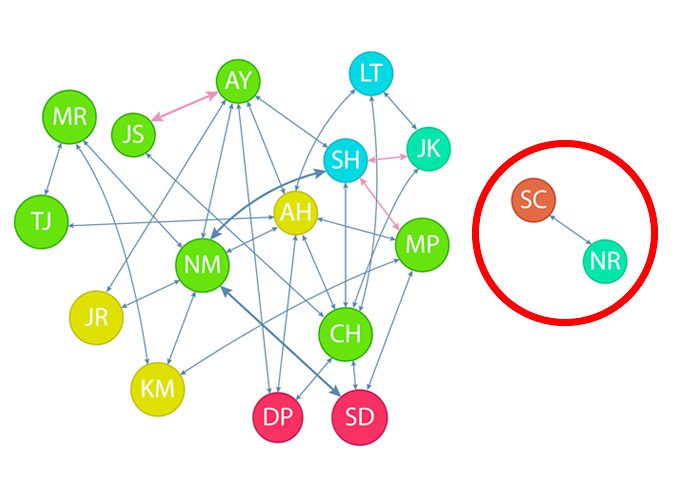 Collaborators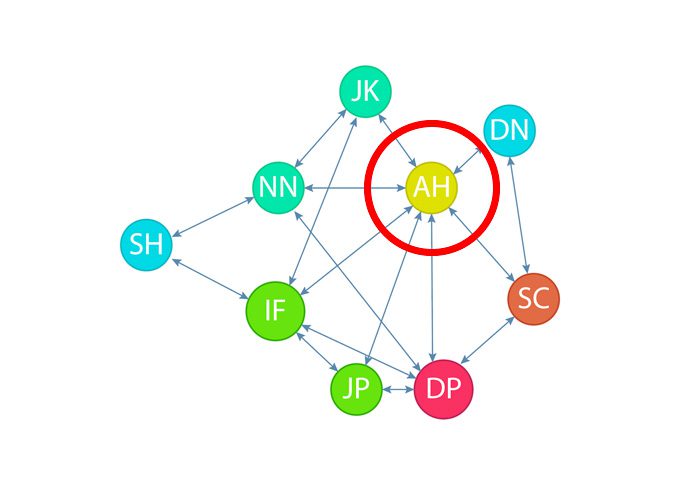 Inbetweeners/Bridges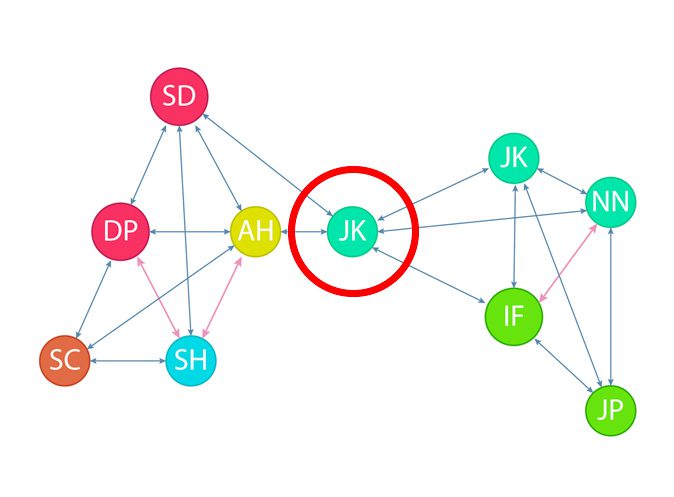 Organizational Silos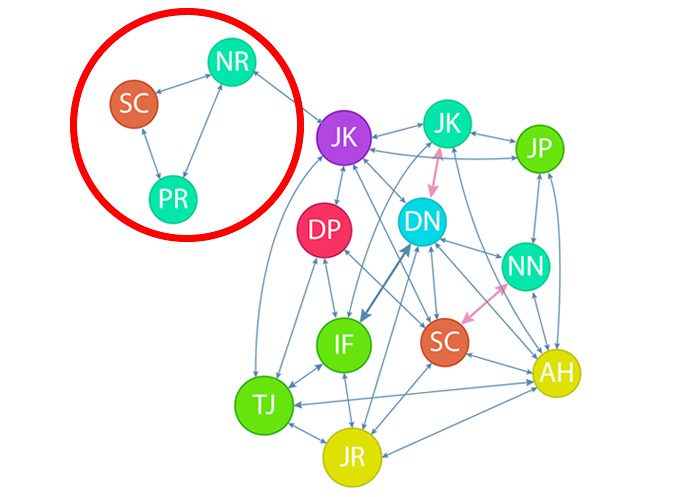 What Will Your Organization's Social Network Tell You?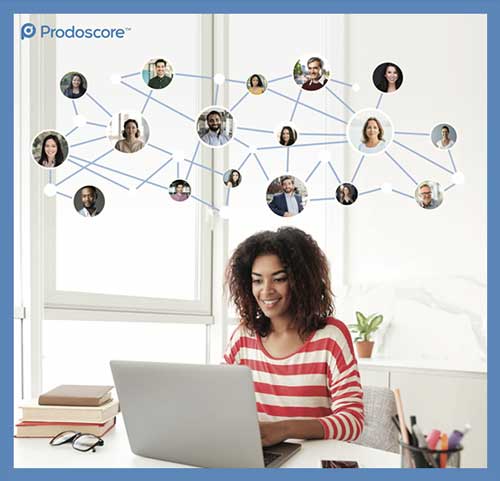 Organizational Network Analysis & Insights
Check out our latest eBook for more on the value of Organizational Network Analysis and Prodoscore's Social Network tool.
What is Prodoscore?
An Employee Productivity Monitoring (EPM) solution that empowers teams with visibility to accelerate success. Actionable insights from Prodoscore create visibility into daily engagement, empower employee flexibility and ensure accountability. The result? Better informed leadership and engaged employees – a win-win.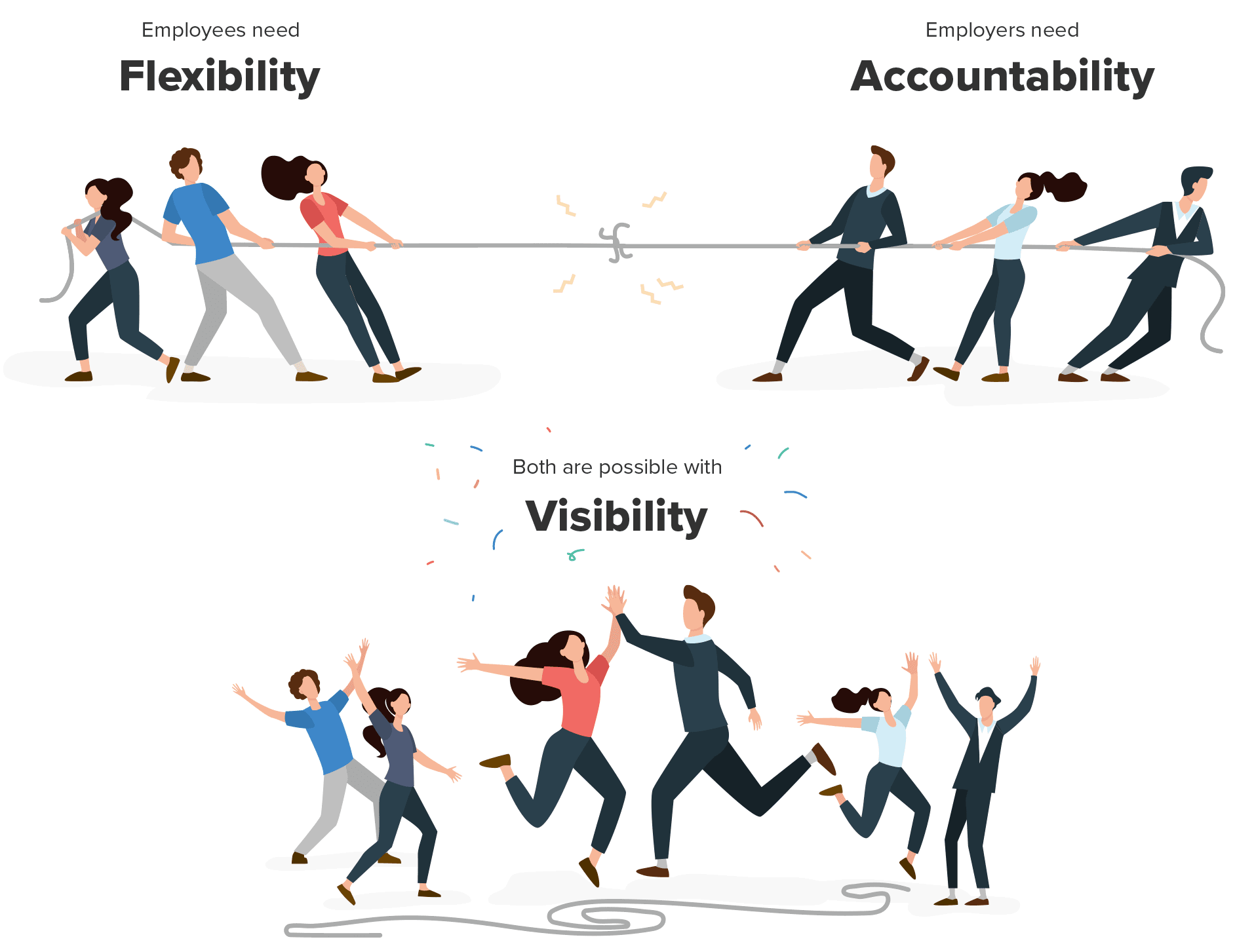 To learn more about how Prodoscore can unlock valuable insights into your team's productivity, connect with us today.