The Benefits of Prodoscore's Employee Productivity Monitoring Solution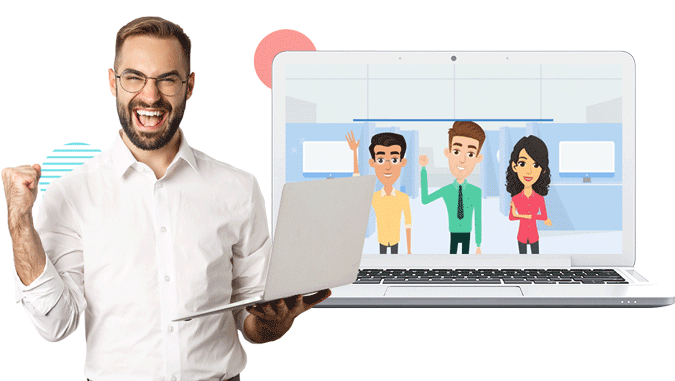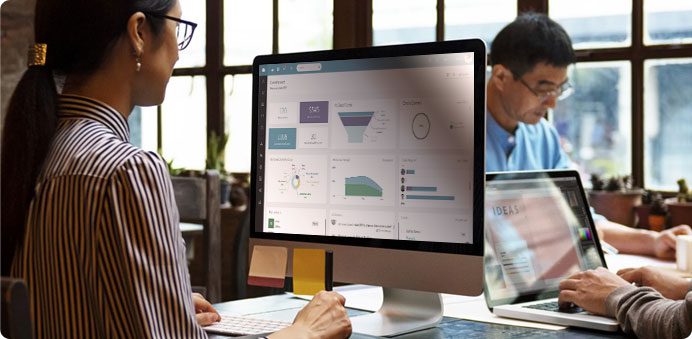 Gain insight into how employees are engaged each day.
Why? Because success is unrelated to when and where people work.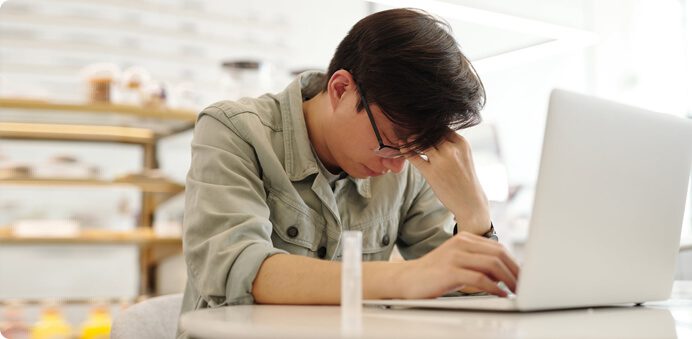 Identify burnout before it's too late and mitigate churn – don't let your top performers walk out the door.
How? Pinpoint employees who are stressed out and overworked, and provide support.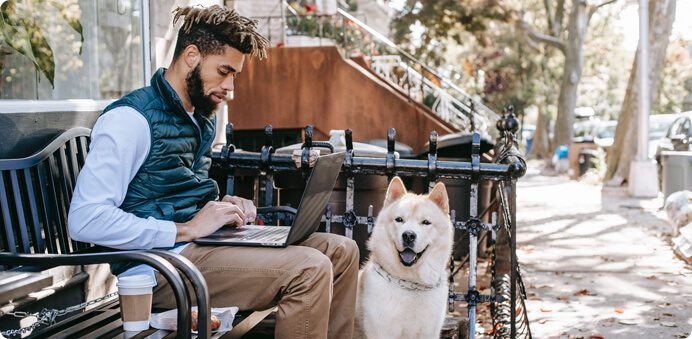 Support a flexible work environment where both employee AND employer satisfaction is high.
When? Now.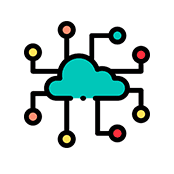 Cloud-based
integrations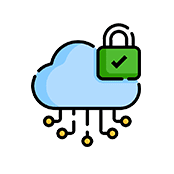 Highest level
cloud security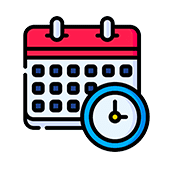 90 days of data
within 24 hours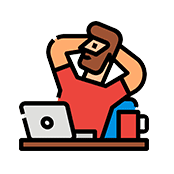 Employee friendly,
noninvasive technology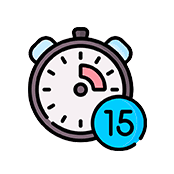 15 minute
installation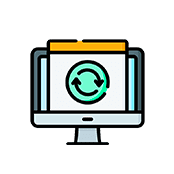 Automatic,
daily data
Use Cases
Identify employees at risk of leaving
Pinpoint high and low producers
Determine behaviors that lead to success
Monitor adoption of cloud-based apps
Find new coaching opportunities
Create an environment of accountability
Support flexible work
Pinpoint employees at risk of burnout
Make critical decisions rooted in data
Understand employee engagement trends over time
Visualize gaps in training
Identify and replicate behaviors that lead to success
Encourage flexible work
Mitigate micromanagement
Underscore unmanageable workloads
Visualize department and organizational level productivity benchmarks
Highlight gaps in training for cloud-based applications
Gain recognition for hard work