ProdoLabs™


Meet ProdoLabs™, Prodoscore's newest and most innovative product – a data platform created to enhance existing Prodoscore metrics and turn raw data into actionable insights.
ProdoLabs™ is a think-tank for new ideas and provides an executive-level perspective of your organization's performance and activity while also enabling benchmarking against organizations in similar industries as well as across different roles.
The platform encourages collaborative exploration with external researchers so business leaders can identify new ways to leverage data insights, guided by subject matter experts, and translate those metrics into strategies that will improve people management and increase organizational efficiency.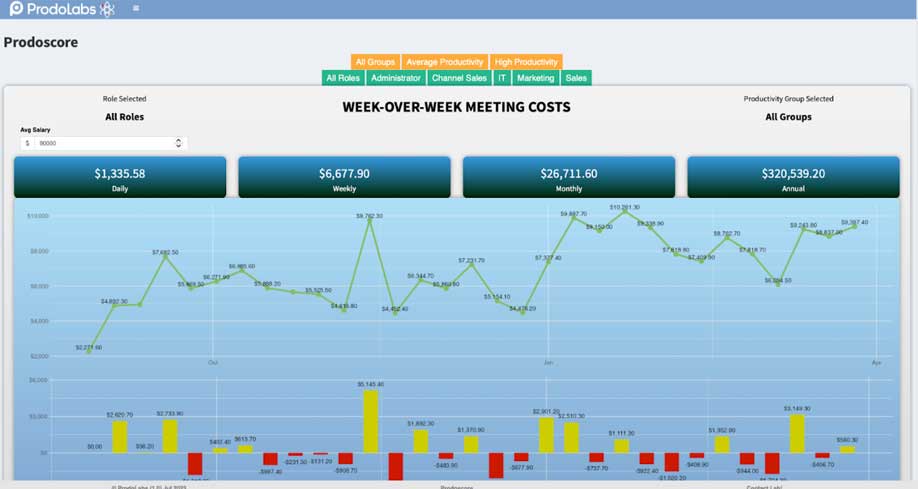 Week-Over-Week Meeting Costs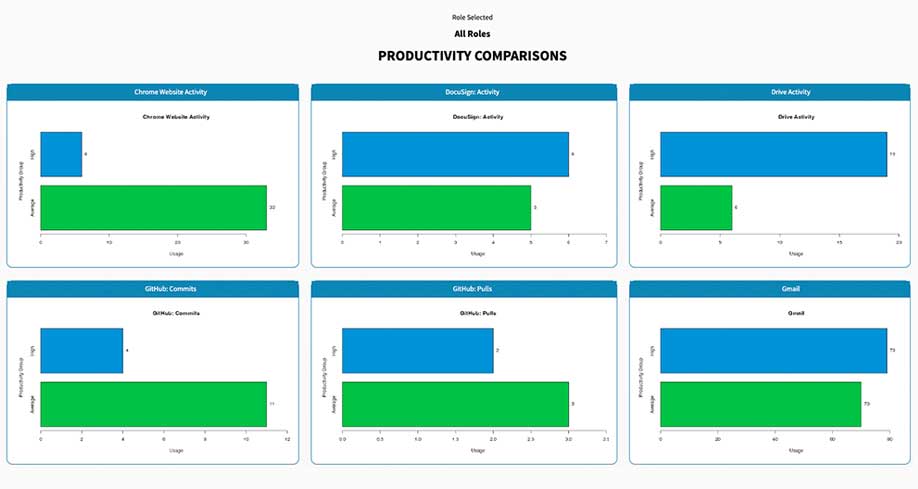 Productivity Comparisons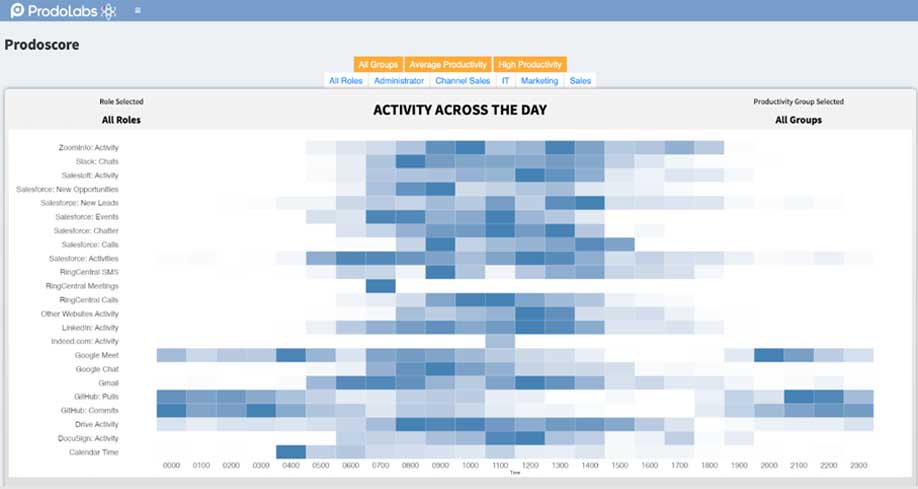 Activity Across the Day
Top 3 areas of focus on the platform today with a direct impact on your bottom line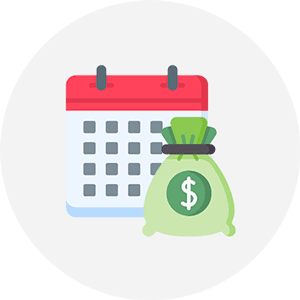 Meeting Efficiency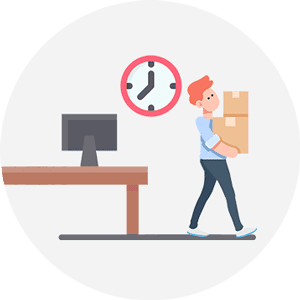 Attrition Prediction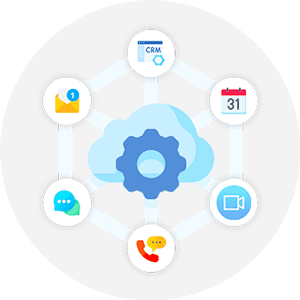 Cloud Tool Adoption
Ready to up your game in business productivity and performance metrics?
Get in touch with one of our experts.