An Employee Productivity and Data Visualization Solution to Suit Diverse Industries and Unique Departments and Roles
Arm your sales organization with actionable insights to drive productivity and improve revenue results.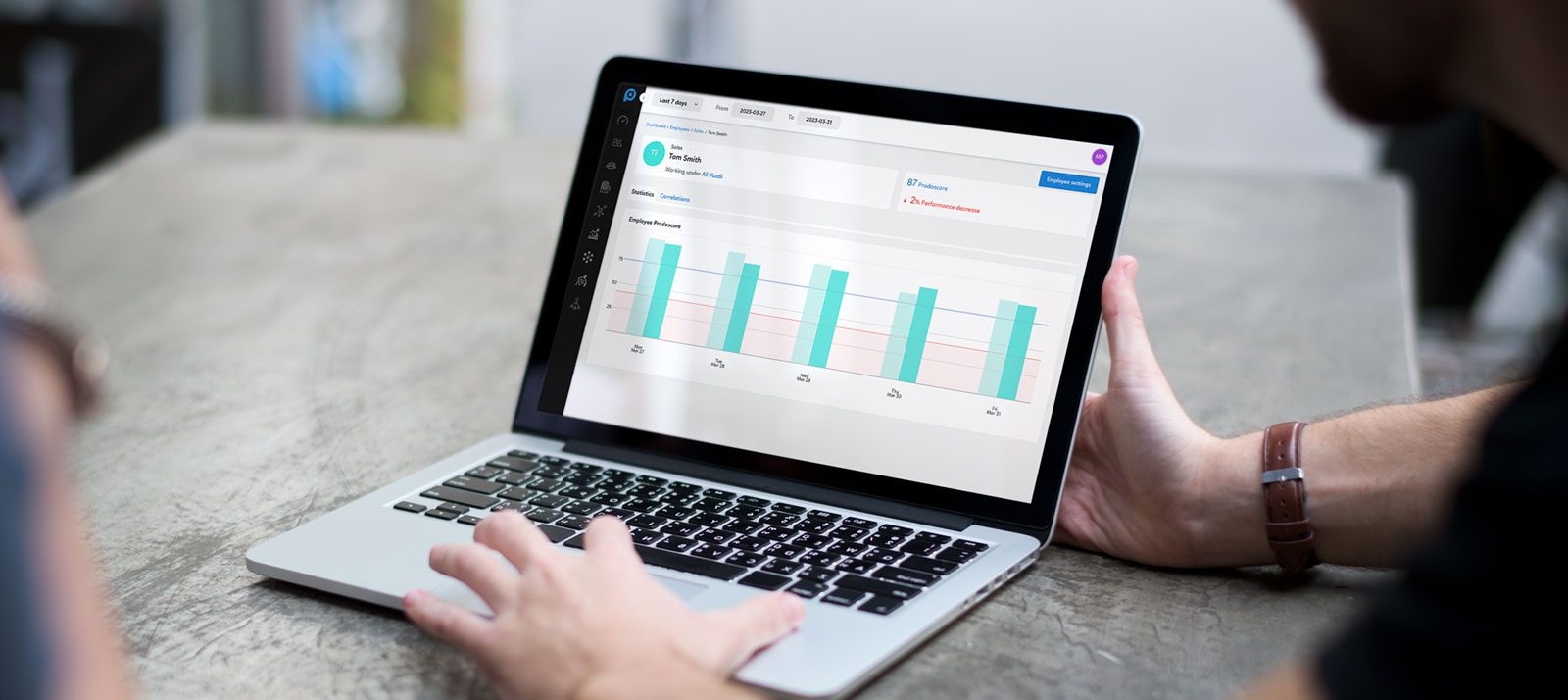 For Sales
Identify and visualize productivity trends across teams
Build confidence about usage of cloud application investments like CRM
Ramp AEs faster and more efficiently
Centralize KPI data into one simple dashboard
Get AI-backed insights on how to mitigate churn and keep employees engaged
Turn every manager into a superstar coach
Identify coaching opportunities
Visualize what "good" and "bad" performance look like
Get visibility into activities that drive results
Better understand outbound cadences and identify ways to improve
Recognize gaps in training and provide needed support
Coach based on leading indicators, instead of past performance
Uncover actionable insights that will help reps succeed
Enjoy autonomy and flexibility
Promote transparency in 1:1s
Ensure accountability across the team
Engage in friendly competition with fellow sales reps
Identify opportunities for self-coaching
Resources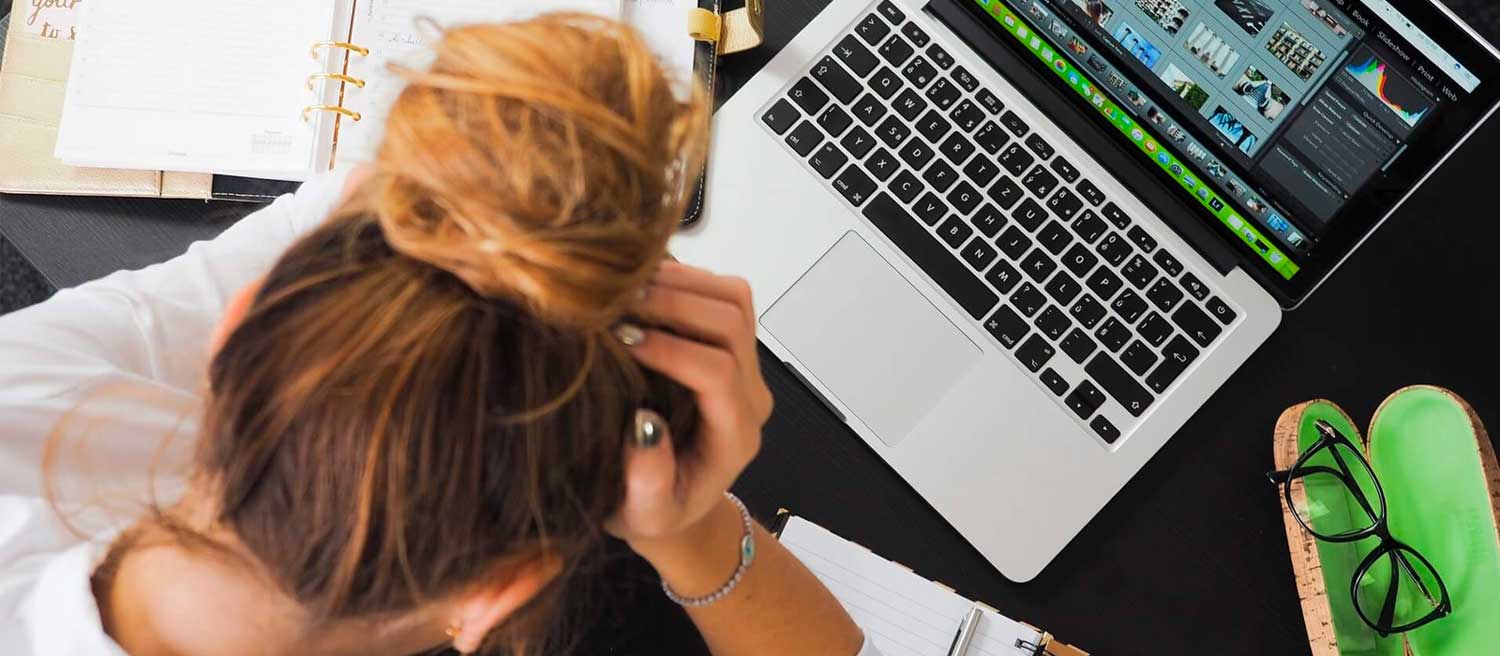 8 Unaddressed Reasons Why Great Salespeople Are Leaving Your Company
So one of your sales reps has generated prospects, built a strong sales pipeline, and cracked some hard nuts to convert them into big accounts.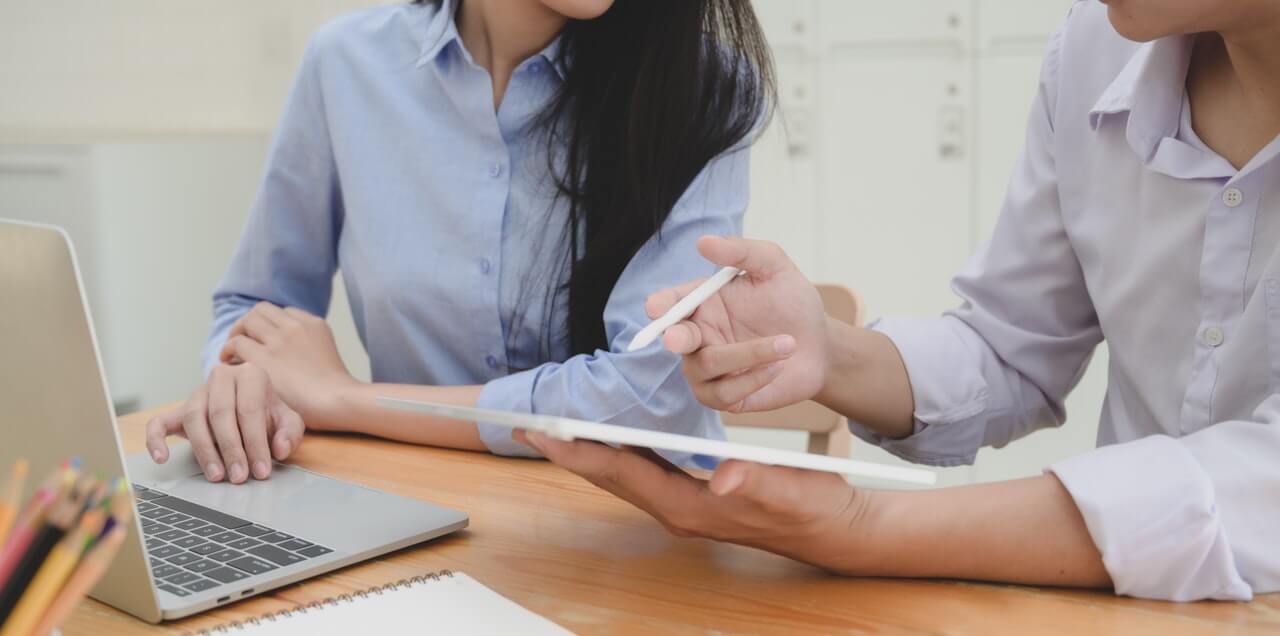 4 Ways to Ramp Sales Reps Faster and Improve Productivity
Let's assume you have hired a new sales rep to strengthen your sales force. How long will it take the new hire to ramp and start selling at their full capacity?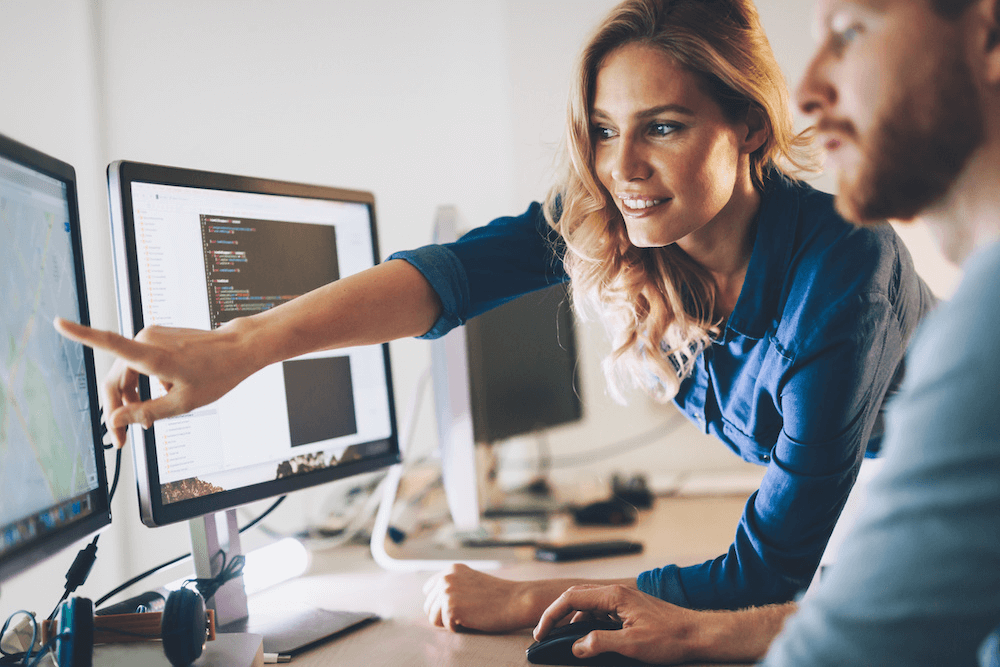 Sales Productivity vs Effectiveness vs Efficiency – Is there a Difference?
There are three things that define strong sales performance: sales productivity, sales effectiveness, and sales efficiency.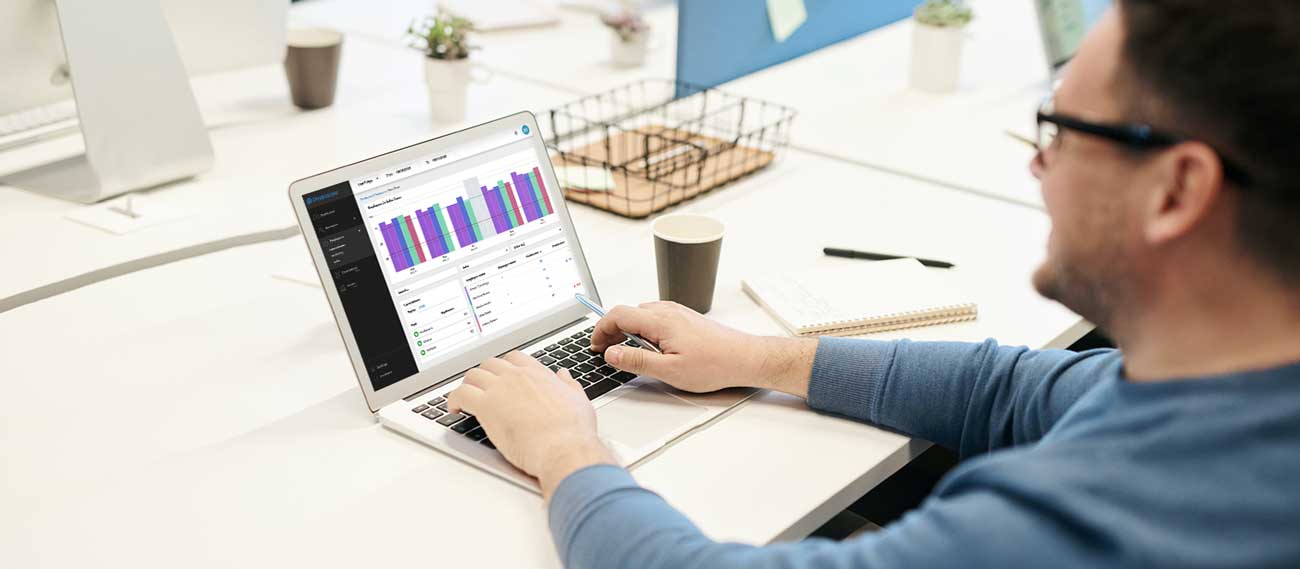 Why Leading Indicators are Better to Measure Performance Than Lagging Indicators
When it comes to managing and measuring your team's performance, is it better to look forward or back?