An Employee Productivity and Data Visualization Solution to Suit Diverse Industries and Unique Departments and Roles
Visibility into productivity and actionable insights around daily engagement ensure leaders have the data they need to drive results.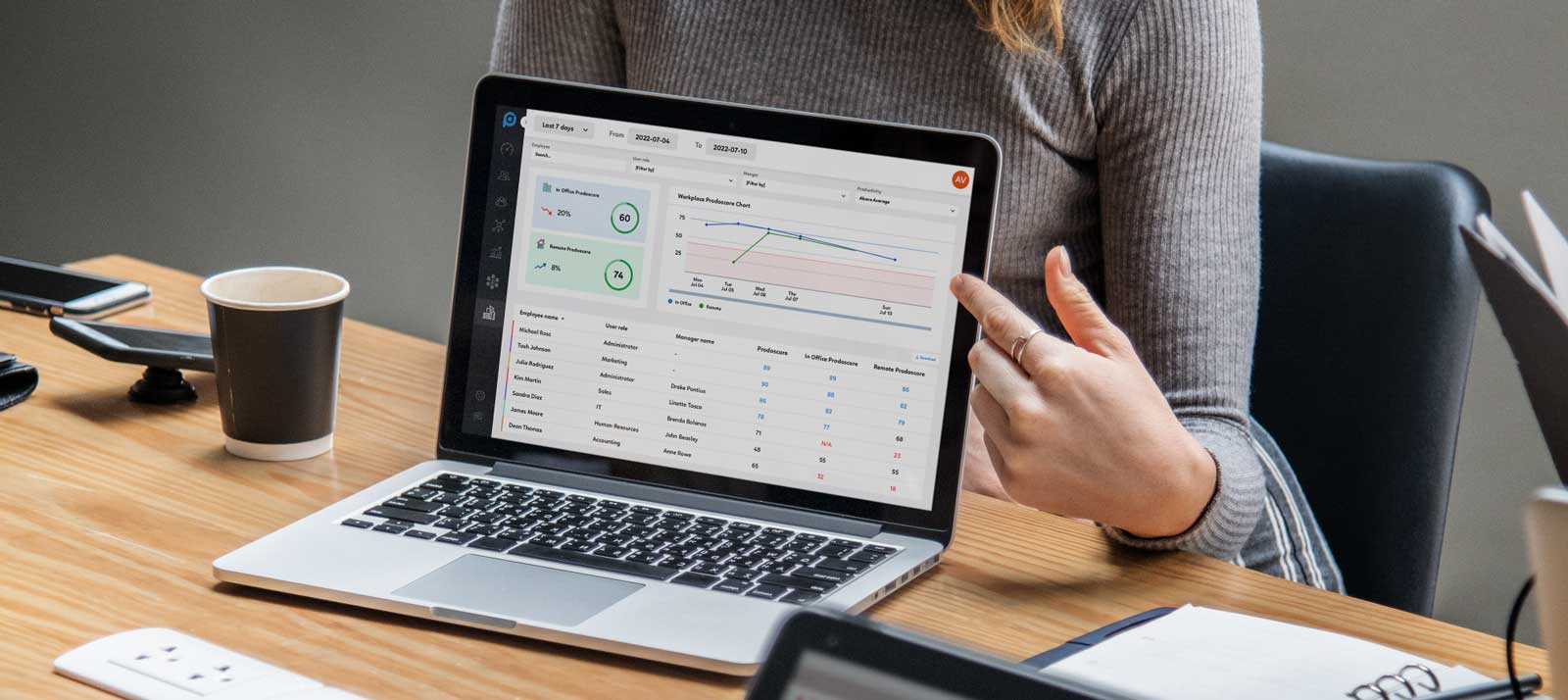 For Staffing
Find out what your best people are doing so you can augment your onboarding for new hires
Identify opportunities to increase activity and drive placements
Find new coaching opportunities
Build confidence about usage of cloud applications like your RMS
Visualize the behavior of top and bottom recruiters
Give reps earned autonomy
Visualize outbound cadences and identify ways to improve
Pinpoint gaps in training and provide needed support
Coach based on leading indicators, instead of past performance
Ramp recruiters faster and more efficiently
Centralize KPI data into one simple dashboard
Benchmark your top performers and replicate their performance
Identify opportunities to increase activity and placements
Enjoy autonomy and flexibility
Promote transparency in 1:1s
Ensure accountability across the team
Engage in friendly competition with fellow recruiters
Resources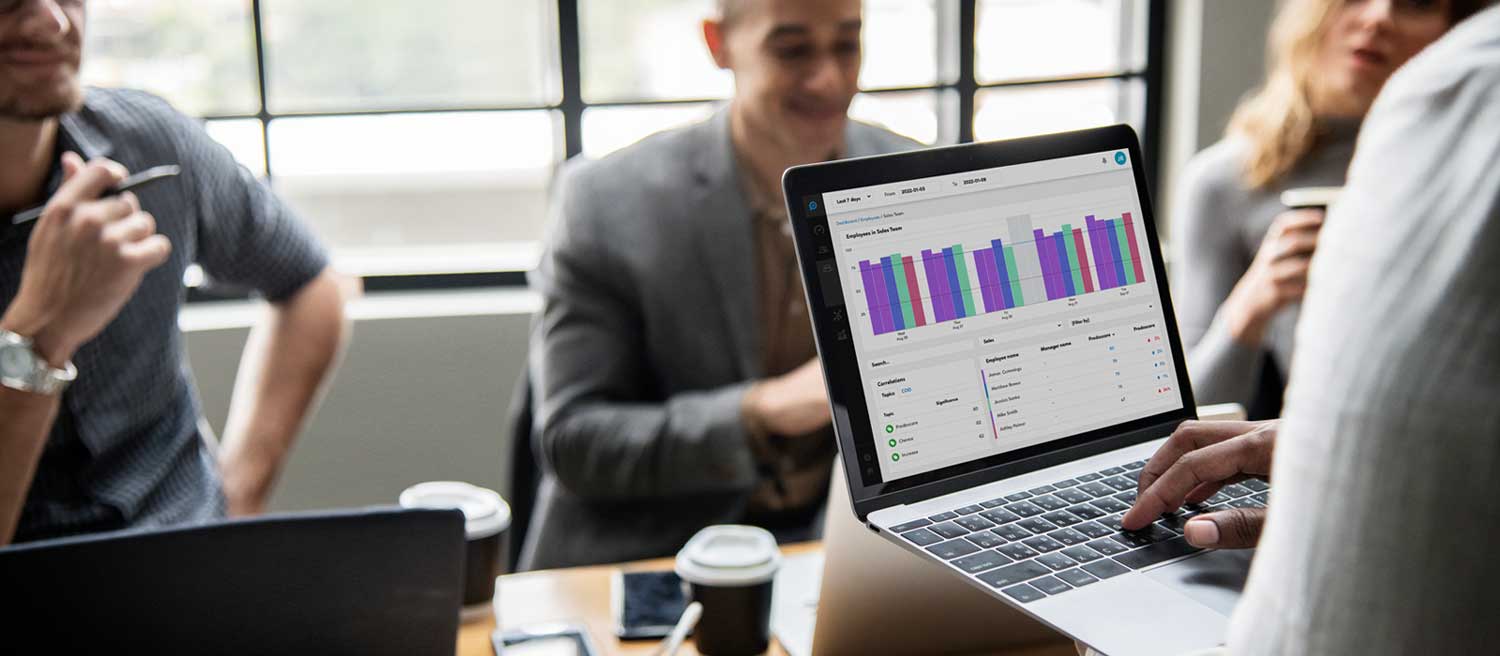 Data-Driven Recruitment for Staffing Companies – Why Employee Productivity Monitoring is the Key to Success
It's not rocket science. Employees who put in the work get the best results. In the staffing industry in particular, there's a direct link between recruiter productivity and revenue growth – the more work put in, the better the outcome.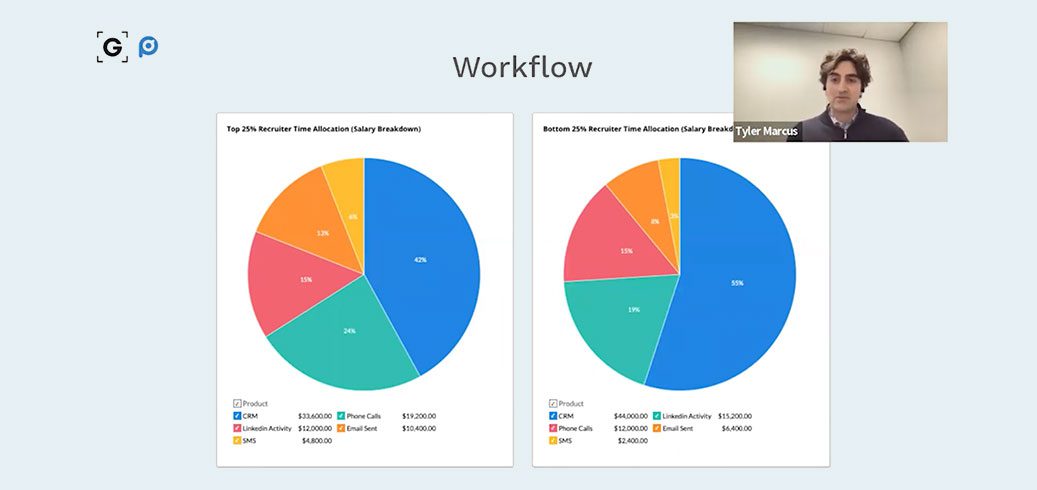 Webinar: How We Create Millions in Financial Value for Staffing Agencies
Gradmor and Prdoscore team up for a discussion about increasing revenue at staffing agencies through productivity enhancements.